Every Box = 1 Tree Planted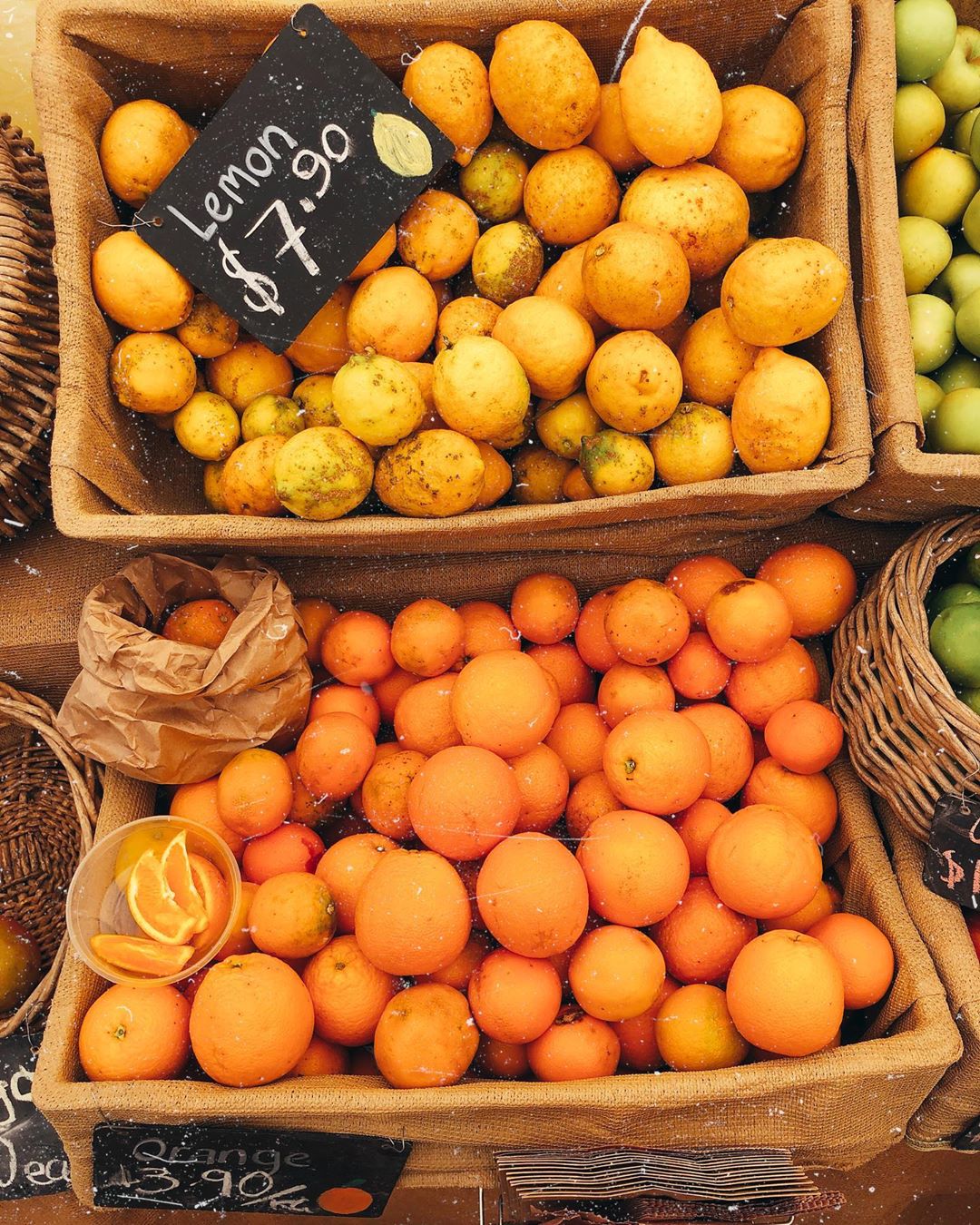 Scroll across -->
Go ahead and browse our online marketplace. Full of the produce and products we love from the farmers trust and brands we believe in. Do your shopping whenever it suits you- add your products to the basket and place your order when you're ready.

Those groceries you chose... We'll place, pick and pack your order with love. Accompanied by a few high fives and feel good folk songs in the process.


Convenience goes beyond saving you time... It's having a trusted way to feel good about the food you're eating. We deliver via refrigerated courier to your door.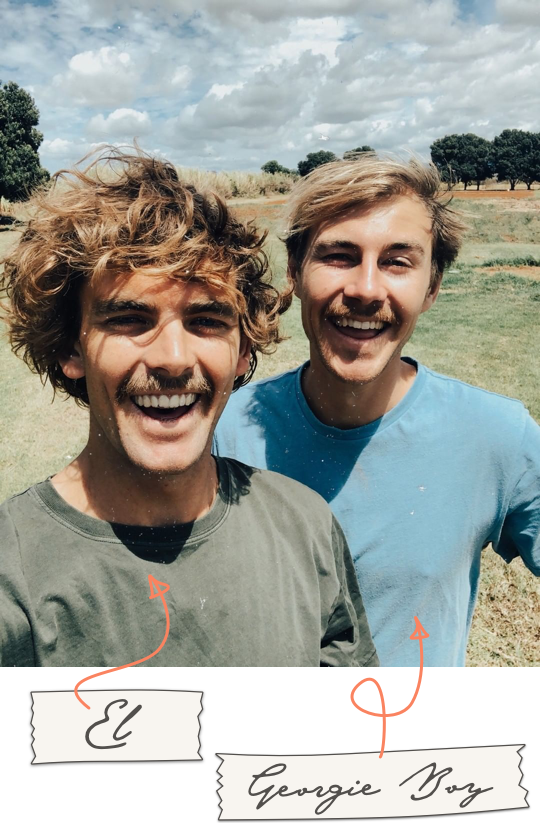 It all started with George's mum selling farm fresh produce, direct from the paddocks to the community. A road side shack, is all that was needed. It evolved into a health hub, where the dedicated would come to shop the freshest organic food.
Although a romantic notion, George could see that driving from farm to farm was impossible for most families. From this was spawned the idea of 'The Farm Folk'.
So it began... Two good friends set out on a journey to create a better supermarket. Merging the ethics of your local farmer's market with the ease and convenience of an online supermarket.
George & El are our names. We are housemates and buddies in business, and we are making it silly-simple to buy the best in local and organic food.
We like to call it fair dinkum food. Nothin' but the good stuff!
We believe that business can be used as a force for good. For us, a big part of this is giving back to the environment from which we benefit so much. We can't imagine doing it any other way. For us, it was never a question that we would give back in some way, it was just a question of how. After all the bushfires in Australia, we knew that planting trees was the answer. Not only do trees create habitats for native animals, they also help the soil to retain and filter water whilst sucking in CO2 from the atmosphere.
We decided to partner with One Tree Planted Organisation and are planting trees with them in Australia.
Why Trees?